We are a professional company serving the hauling needs of the road construction industry
RAR, Inc. serves the road and building construction industries with professional dump truck hauling to and from the construction site. We're a company you can trust for timely pickups and deliveries. Our dispatch and office administrators are experienced communications and customer service specialists. Our drivers are safe, courteous and knowledgeable on the roads, at the pits and quarries, and at the job site. We specialize in hauling construction materials and debris:
Sand
Gravel
Top Soil
Asphalt Paving
Broken Asphalt
Broken Concrete
Road Grinding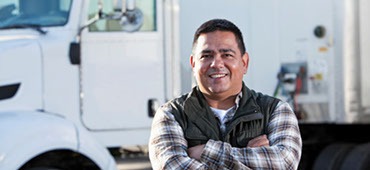 Company Capability Statement
RAR, Inc. is a Hispanic-owned business, certified with the Illinois Department of Transportation (IDOT) as a Disadvantaged Business Enterprise (DBE).