We are a professional company serving the hauling needs of the road construction industry
While dependability is the hallmark of a professional trucking company, it rests on the reliability of the company's people and equipment. To accomplish our goals, RAR, Inc. maintains a fleet of semi-trucks, dump trailers and high-tech equipment.
When additional trucks are needed, we rely on a network of trucking partners who share our convictions and dedication to customer service. We trust these valuable resources to support independent truck drivers, and prime contractors.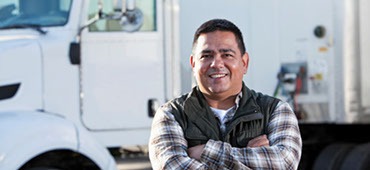 Company Capability Statement
RAR, Inc. is a Hispanic-owned business, certified with the Illinois Department of Transportation (IDOT) as a Disadvantaged Business Enterprise (DBE).